Atlas Investments
Professional Investment Consulting Company
Co-sponsored by a number of large and medium-sized Greek developers and senior Chinese travelers in Greece
First-hand housing at the most direct price
There are all Chinese language matching follow-up services
Guaranteed cooperation model (timely and convenient commission settlement channel)
We can evaluate the value of third-party properties
Provide asset management (including charter and maintenance services)
Our Services
We Do It for You
Early
Detailed consultation on preliminary projects, preliminary resettlement qualification review
Tailor your immigration plan and recommend suitable properties
Immigration information preparation, text information translation
Assist in processing visas for the first visit to Greece, book air tickets and hotels and arrange house purchase itineraries in Greece
Mid-Term
Super local five-star reception in Greece: pick-up from high-end cars, provide professional on-site translation and real estate consultant
Assist the applicant to open a bank account in Greece, apply for medical insurance, and purchase real estate
Contact the developer to handle the house acceptance
Assist the applicant to go through the immigration procedures at the Greek immigration office
Closely follow the speed of immigration cases of immigration cases and notify the applicant as soon as possible
Assist the applicant to obtain a Greek residence visa
Late
Supervise property management and ensure property services
Assist in handling house leasing and transfer matters to ensure a 3% annual investment return for the owner
Solve after-sales problems and provide related services
After-Sales Service List
Contact the developer to handle the house acceptance inspection.
Charge for the opening or transfer of hydropower, natural gas, telephone network, etc.
Assist in the translation and certification of documents.
Contact the home improvement company to supervise the real estate decoration.
Assist in the purchase of furniture, home appliances and daily necessities so that customers can carry their bags.
Contact moving service.
Contact a professional housing management company to manage the property.
Contact domestic service companies, gardeners and other services.
Assist in property rental.
Apply for and renew medical insurance and house insurance.
Contact a doctor.
Go through driving school entrance and driver's license application procedures.
Contact car purchase or car rental service.
Go through the children's admission procedures.
Contact and registration of language courses, tutors, interest classes, etc.
Assist in booking air tickets and hotels.
Provide a transfer service from Athens International Airport to the residence.
Assist in bank account opening.
Assist in reporting property tax and income tax.
Assist in setting up a company in Greece.
Assist in hiring Greek accountants and lawyers.
Assist in arranging leisure, entertainment and excursions in Greece.
Assist in the short-term visit visa to Greece for immediate family members.
Contact Us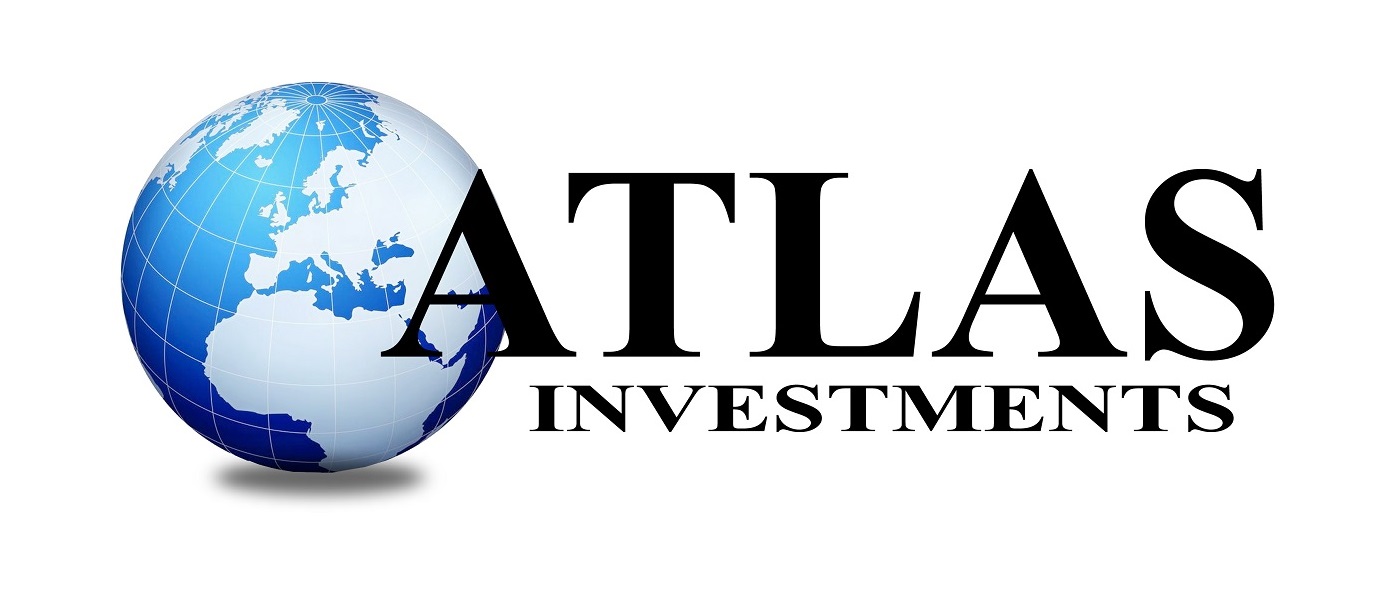 Atlas Investments
Vasilissis Olgas 24, Maroussi, Attica, Greece
+30 210 325 1646


WeChat: